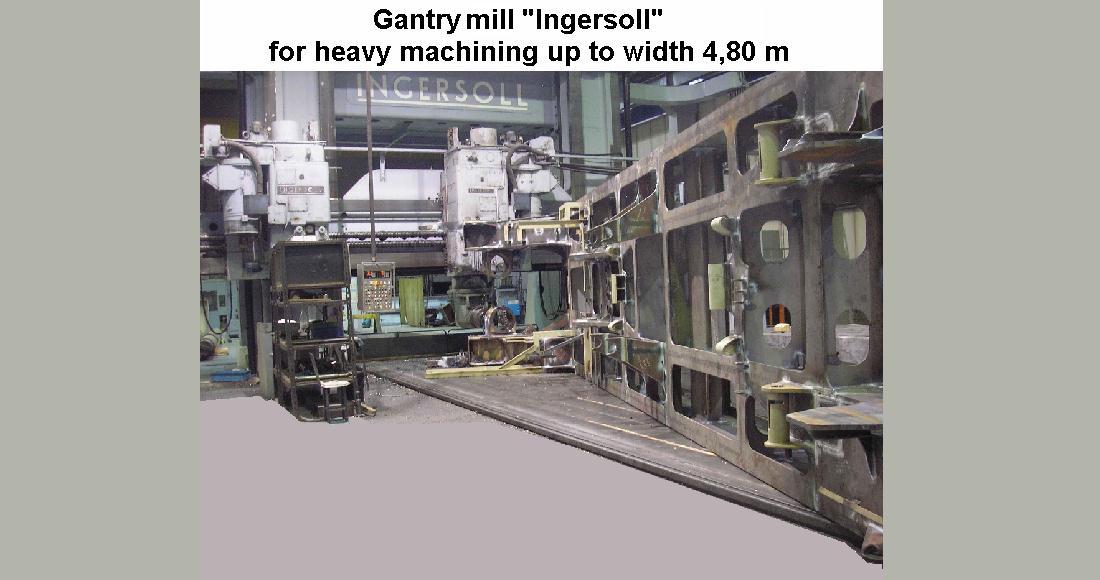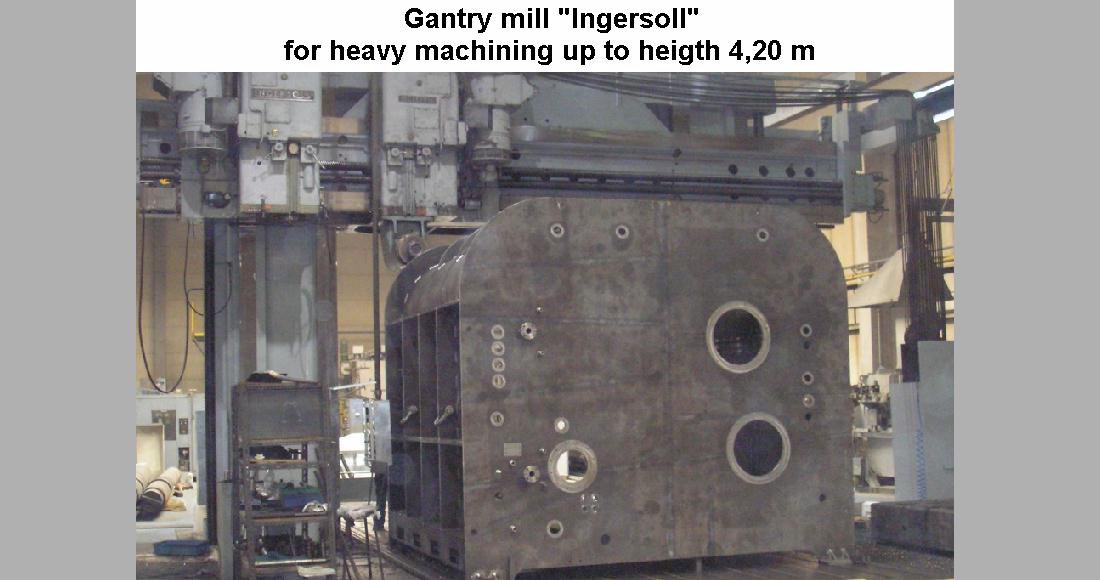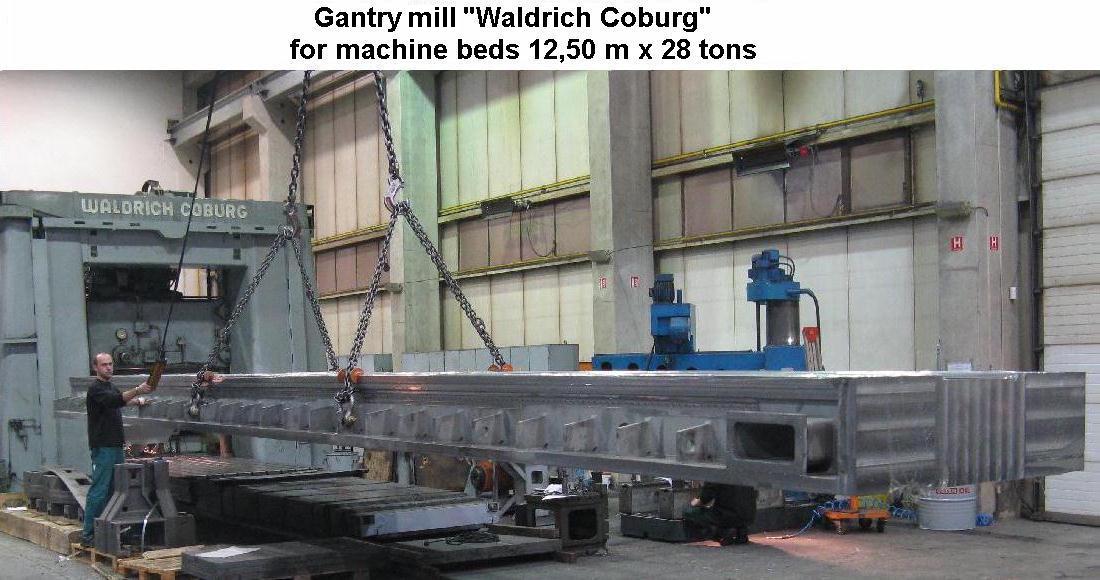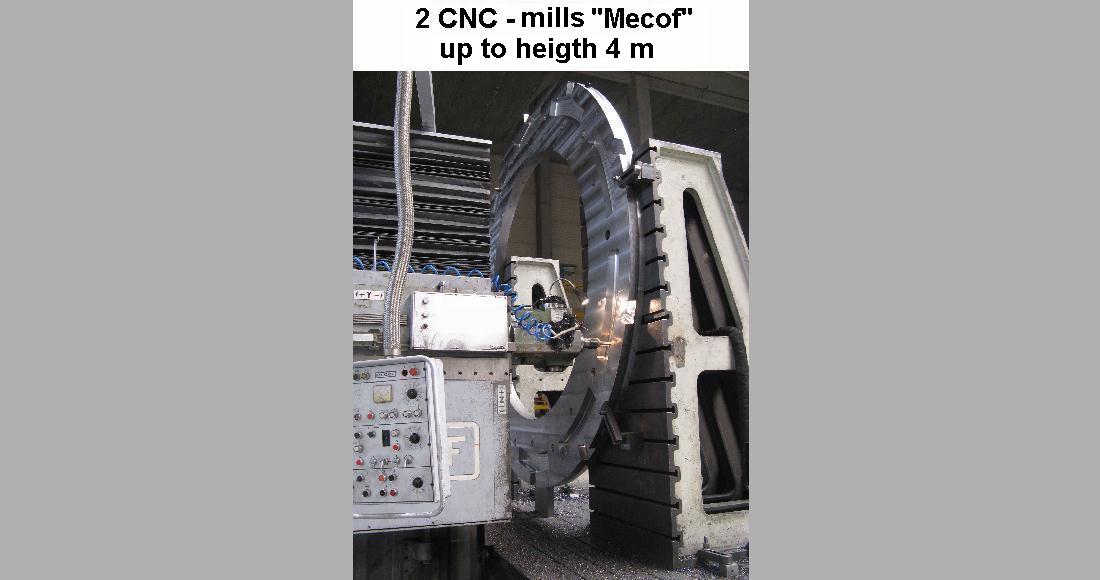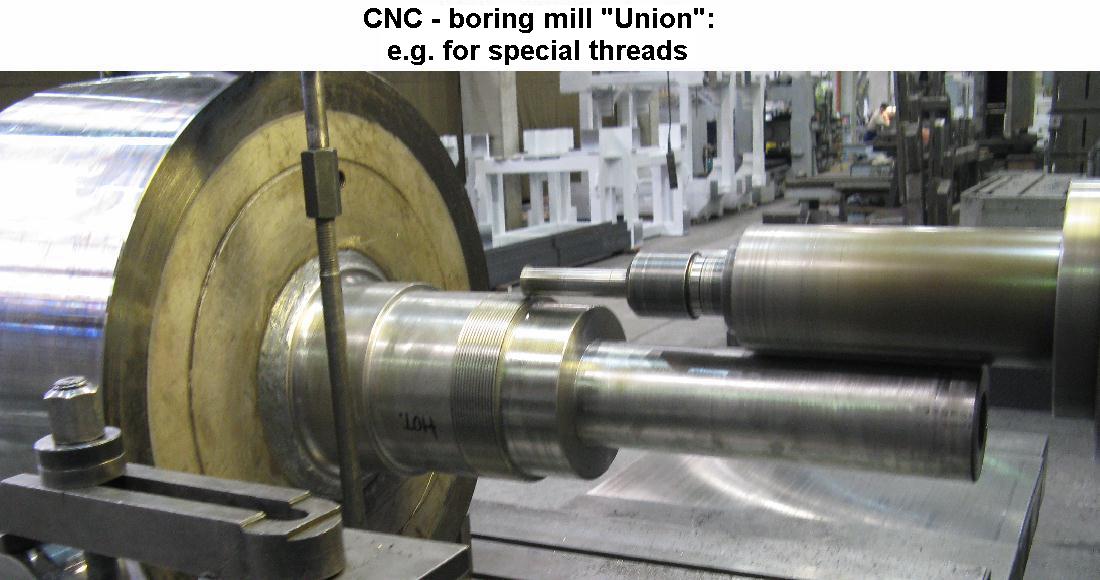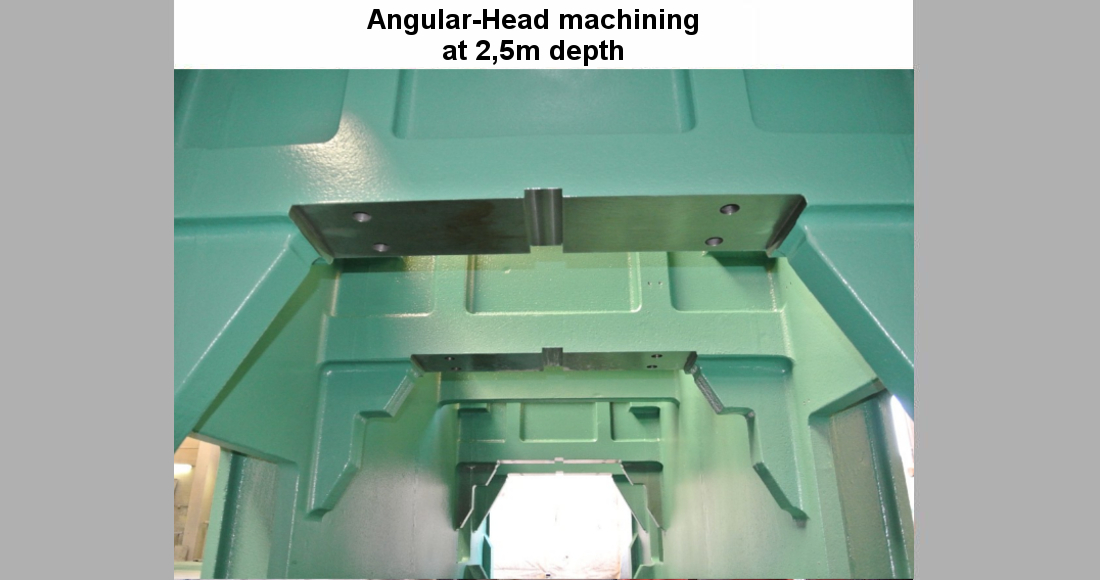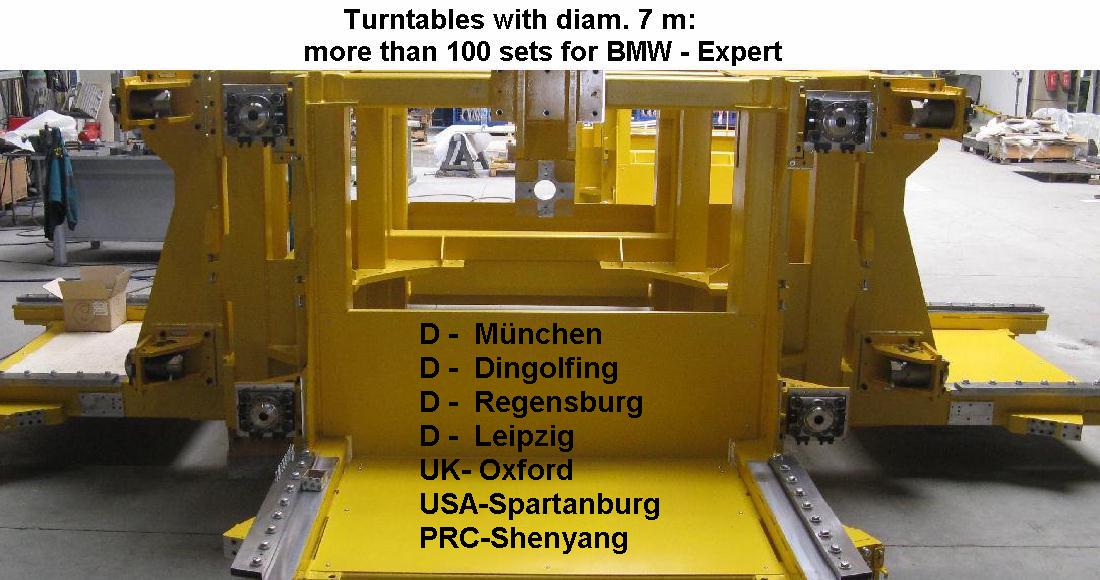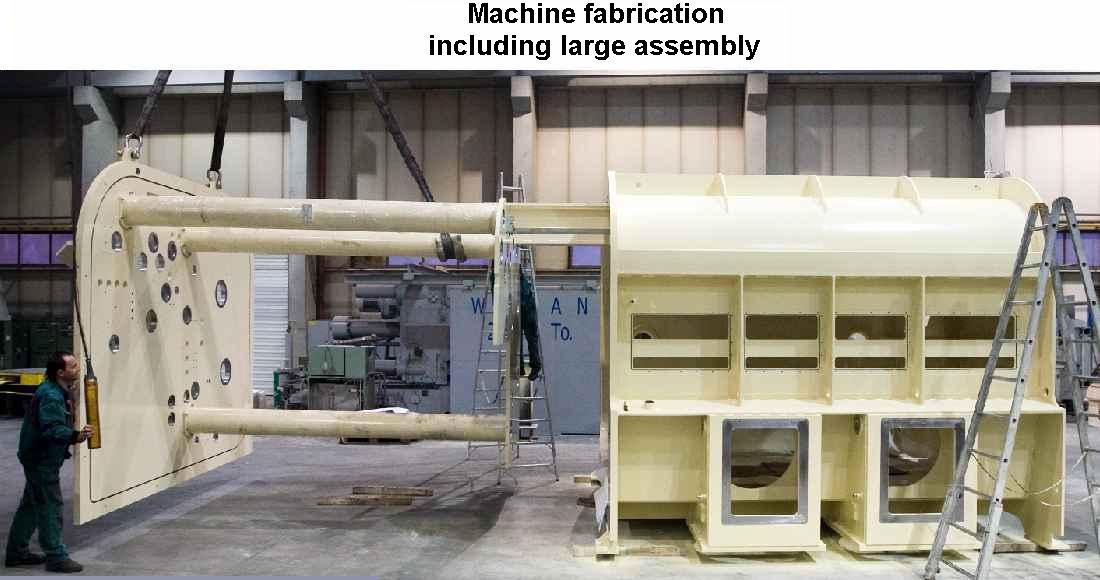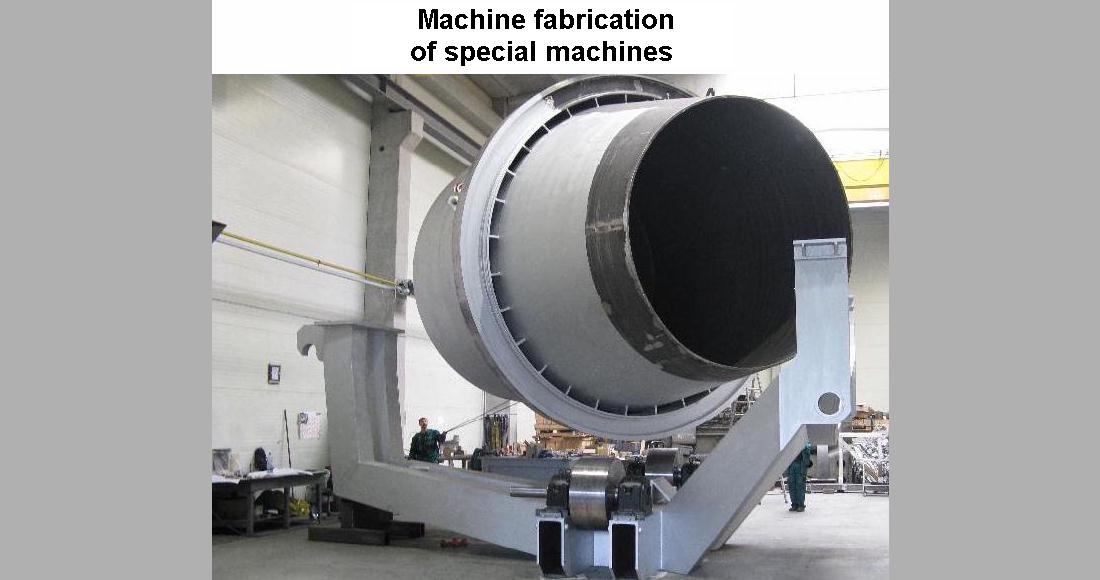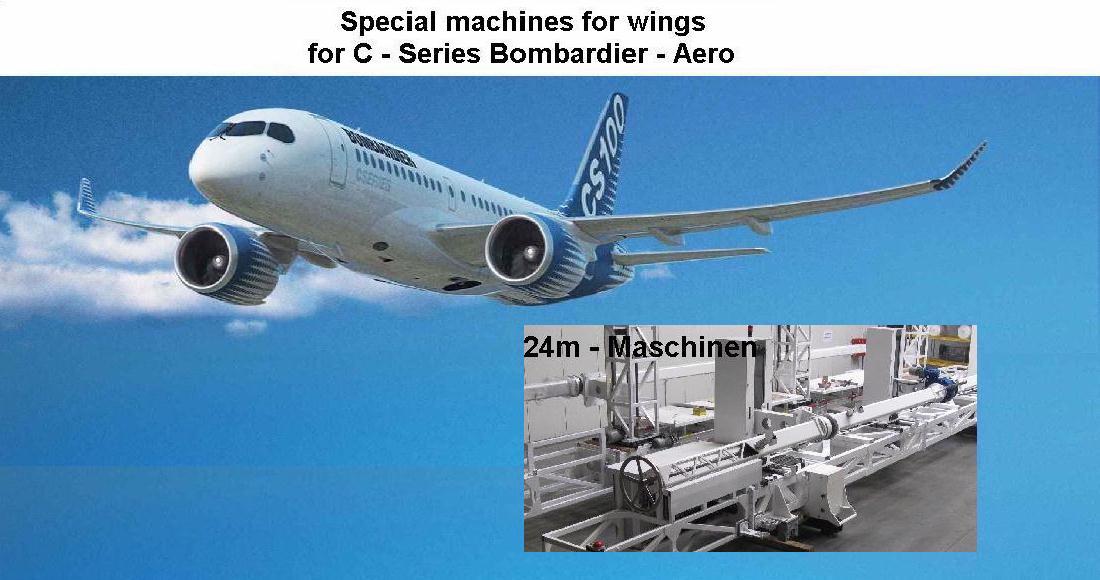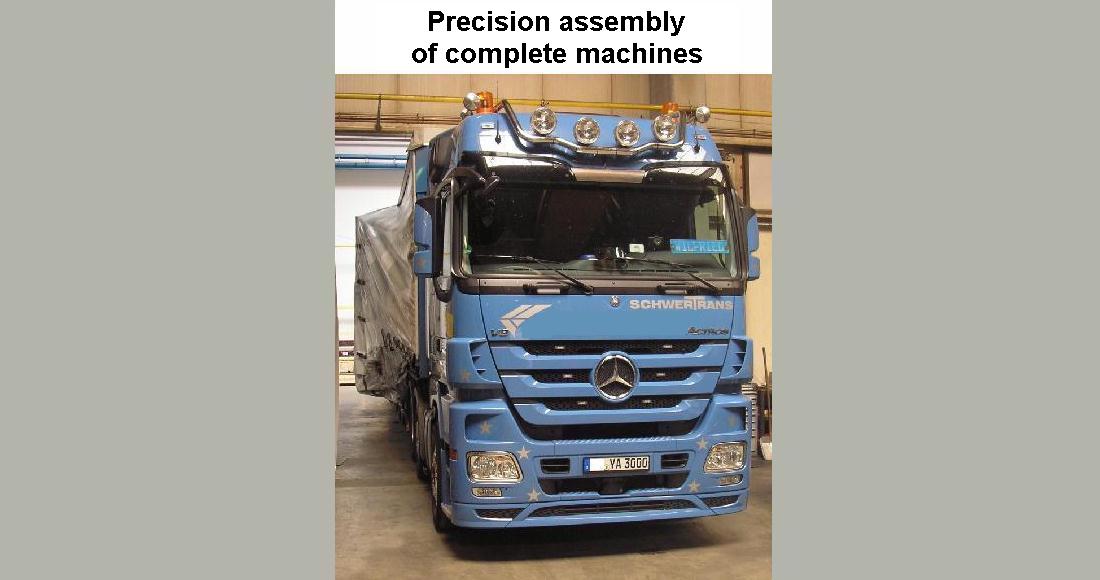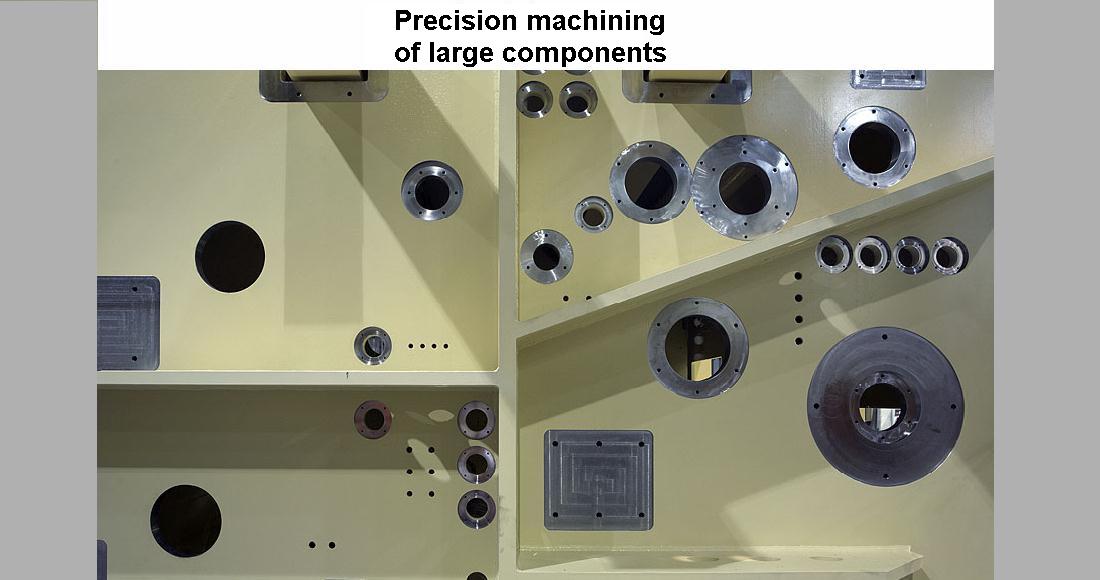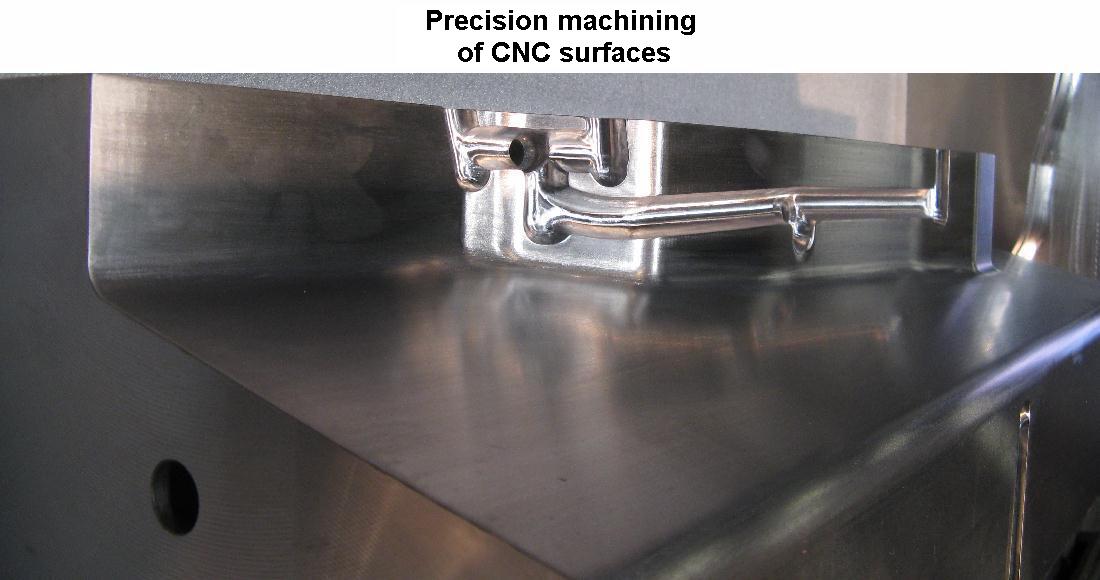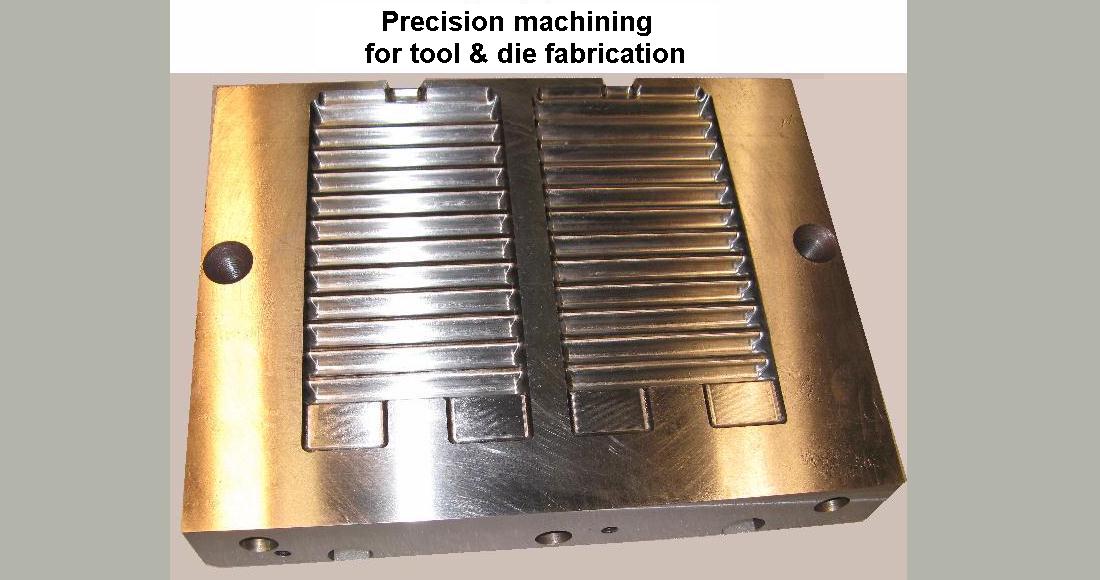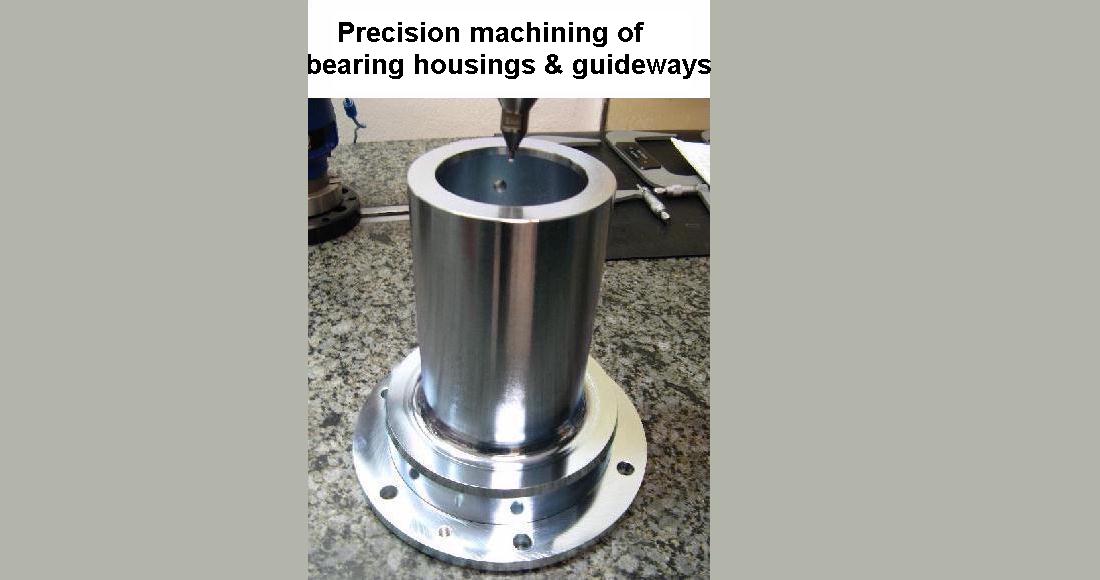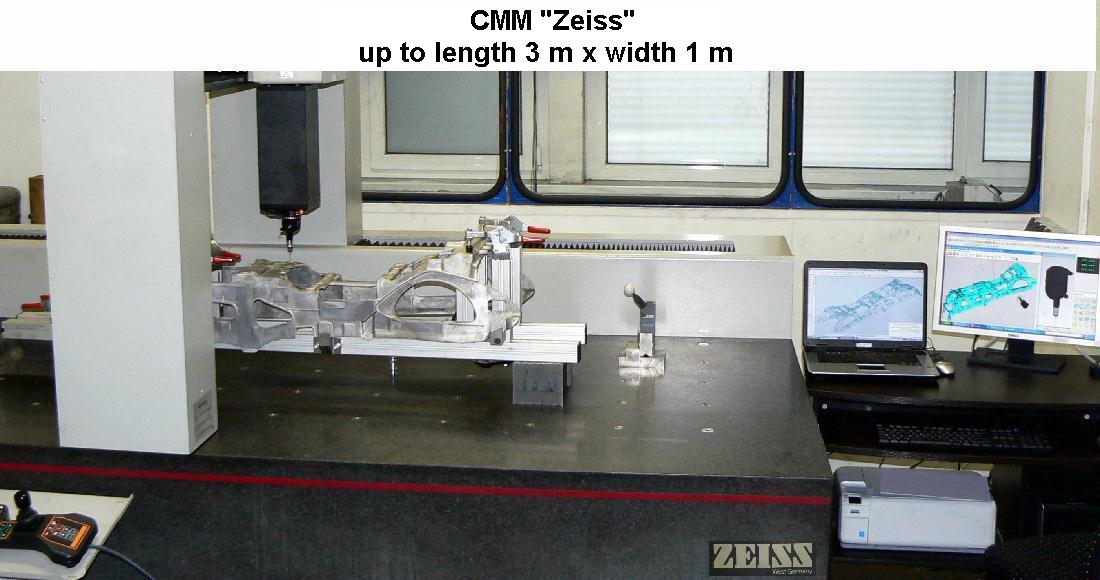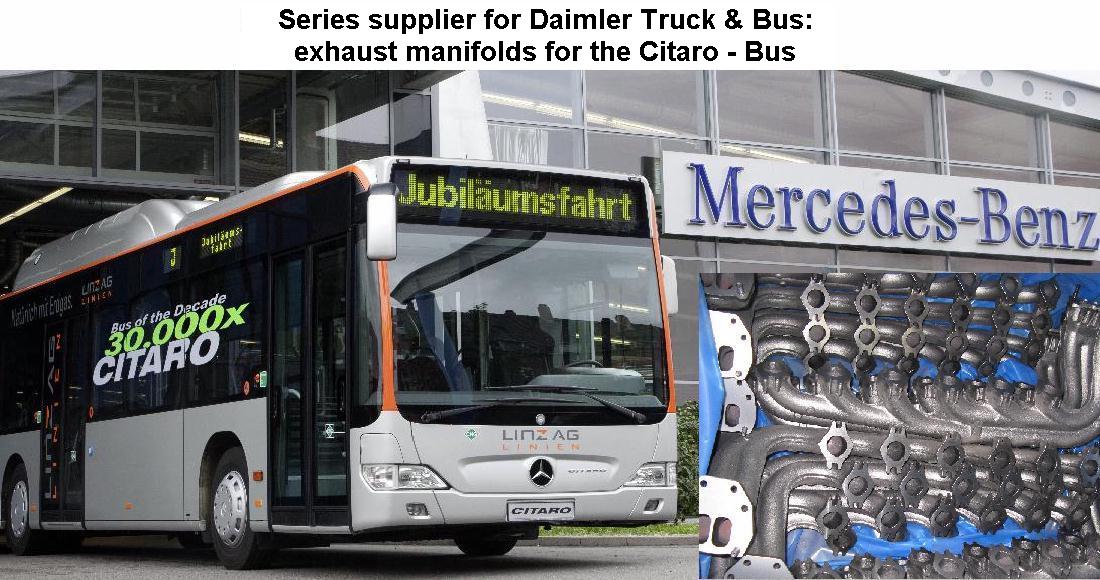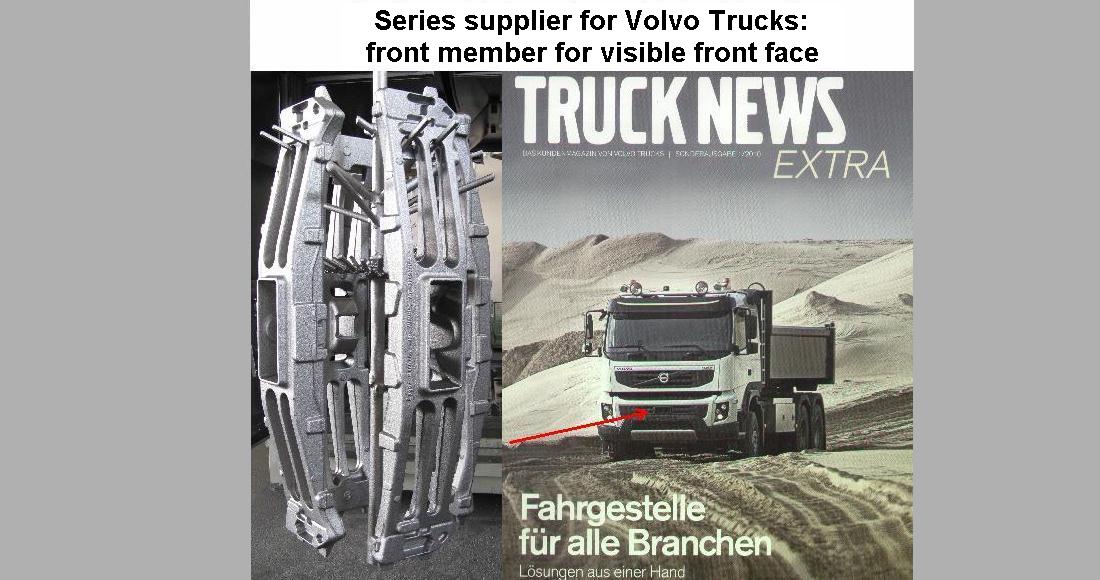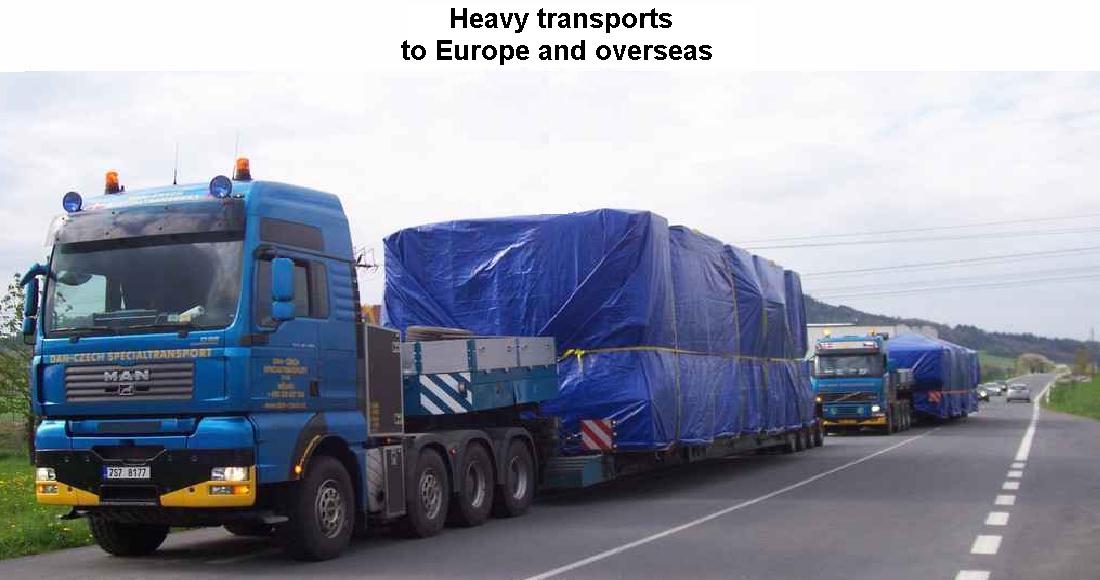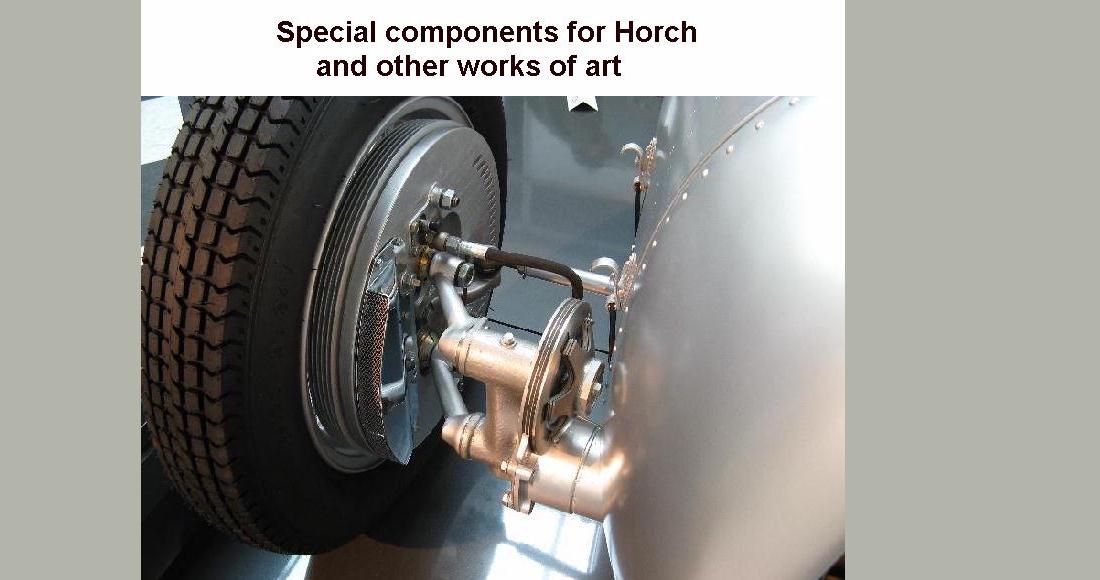 Eurocomp Systems
Welcome
You have a demanding machining or fabrication order and you require perfect quality? We combine reliability and flexibility at high quality and favourable prices.
Our production in East and West Europe offers divers advantages for our clients.

About Eurocomp Systems
In 1997 our company was founded in Germany as Eurocomp Systems and in the Czech Republic as APS. Today, around 150 employees work at 8 locations in Germany and the Czech Republic.
Read more…