project managers
What does a supplier really need to carry out a project successfully? Which are the differences between the good and the less good suppliers?

Is it the number of machines? The number of NC-machines? Or the number of mega-machines?
Is it the number of halls, or the available space in these halls?
Is it the number of employees who work for the supplier?
Is it the ISO-9001 certificate?
Is it the number of measurement points in the quality protocol?
Is it the number of famous companies on the reference list?
Is the defined price really all-important? What happens on the customer side, if the goods arrive too late? What happens if the goods finally arrive, but they are not OK?
Are the hard facts really that important? What about the soft facts, the skill and abilities of the people behind the product?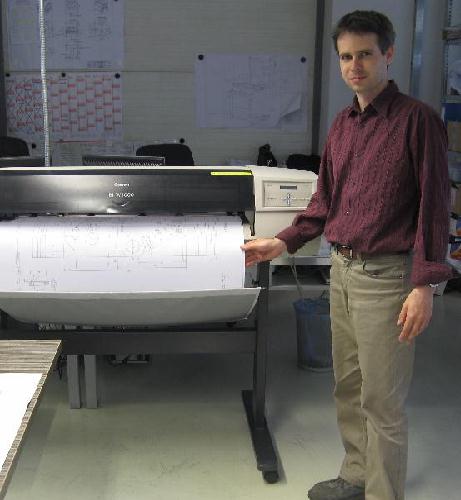 Finally also the quality of the project managers will decide about the success of the order:

How fast can the order be started? When does the first steel arrive?
Which parts have to go first onto the machines? Who has the overview for all bills of materials (BOMs), production parts and purchased parts?
Which hidden problems are there in the drawings? Are the supplied drawings perfect ? or have revisions always been postponed for lack of time and money?
Which good questions does the project manager ask during the project? and which problems remain unnoticed?
The drawings and the final assembly may be all familiar to everybody on the customer side, but how fast can the supplier understand a new project, that he has never seen or handled before?
How much personal experience does the project manager bring along with him?
How much support does the project manager receive from top-management and from his colleagues?
How many project managers does the supplier have in total? and how many are available for new projects?
We know about the importance of qualified and skilled personnel, and we have very good project managers!