150 experts in Germany and the Czech Republic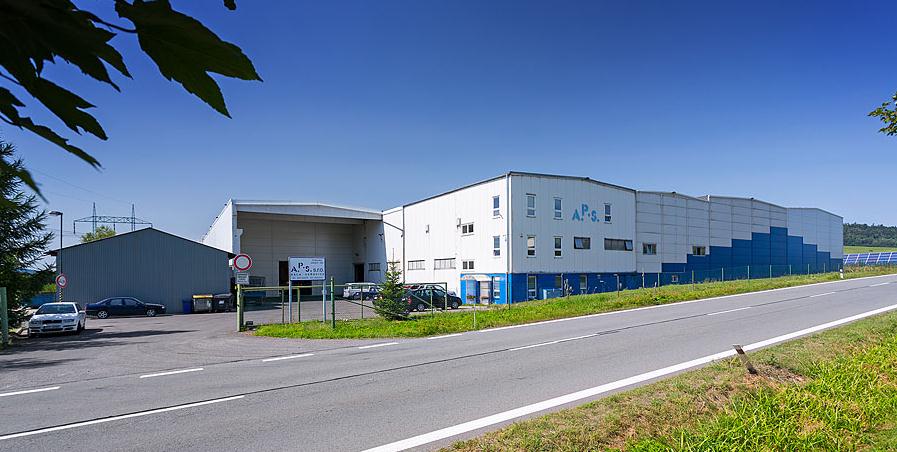 Every company is only as good as its employees:
We combine the advantages of German and Czech tradition & competence in engineering, in order to find for every project the most precise and least costly solution.
We employ more than 20 engineers and technicians as general managers, project managers, lead hands, designers, NC-programmers and technology experts. When we introduce new technologies or products or when we set up new machines, we often have employees from East and West working together on the job and site.
We employ experts in more than 20 fields in our company: PLC-programmers, cabinet-builders, micro-electronics experts, machine electricians, boring mill mechanics, NC-programmers, robot-programmers, tool and die designers, hydraulic experts, furnace builders, welders of all kinds from stainless steel to aluminium, mechanical engineers, toolmakers, body-in-white builders, chimney builders, gas & water plumbers, and of course machine operators for milling and turning and grinding machines of all sorts and dimensions.
We have proven repeatedly, that we can set up complete production systems or even manufacturing sites on our own "from scratch", successful in quality and price, so that our customers are satisfied and come back. In 15 years we grew from 1 to 210 employees.
We are willing and able to give to our customers "everything". We have heard the call for help on Friday afternoon "you have to help us and to save the world" often, from most customers, and sometimes we could even achieve "small miracles".
Our leading employees are fine examples for competence and personal involvement. More than 10 % of our employees work above 3.000 hours / year! The longstanding satisfaction of our customers and consequently the success of our company is founded on these extraordinary men.
We educate young men to a profession in the metal-industry, because well-educated and motivated employees are indispensable for the future success of our company and our society.
The beginning of a new customer-supplier-relationship
may be a low price
, but in the long run the motives and the abilities of the people behind the product really count, in order to
guarantee longterm quality and reliable deliveries.

We qualify young people, so that they can start a career in the metalworking industry, because qualified and motivated staff is essential for the prospective success of our company and the society.